---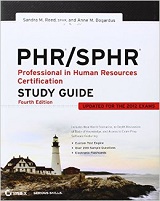 PHR/SPHR: Professional in Human Resources Certification Study Guide
by Sandra M Reed and Anne M. Bogardus
The Professional in Human Resources (PHR) and Senior Professional in Human Resources (SPHR) exams from the Human Resources Certification Institute (HRCI) reflect the evolving industry standards for determining competence in the field of HR. Serving as an ideal resource for HR professionals who are seeking to validate their skills and knowledge.
This new edition is must-have preparation for those looking to take the PHR or SPHR certification exams in order to strengthen their resume.
More information and prices from:
- US dollars
- Canadian dollars
- British pounds
- Euros
- Euros
---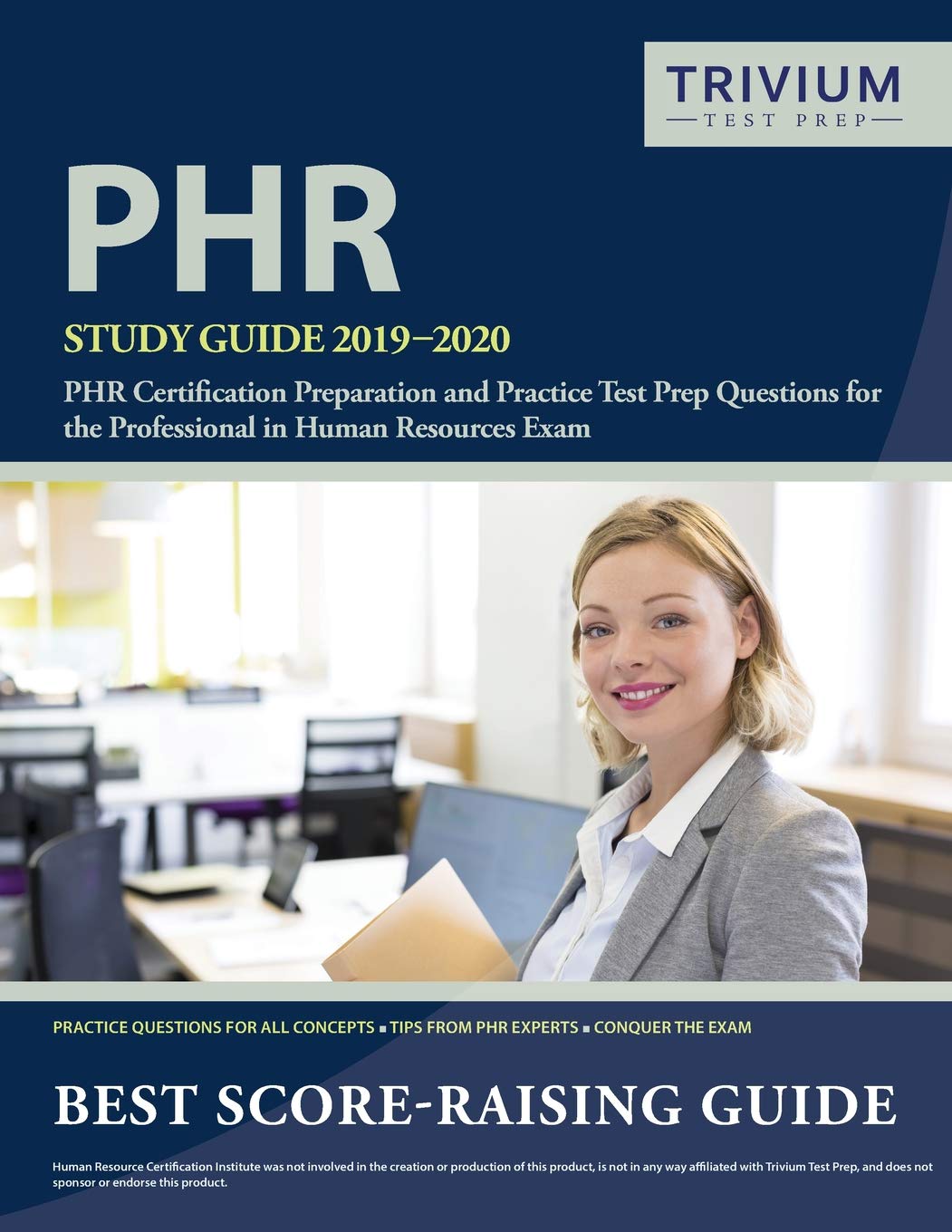 PHR Study Guide 2019-2020: PHR Certification Test Prep and Practice Questions for the Professional in Human Resources Exam
Think all PHRŪ/SPHRŪ study guides are the same? Think again! With easy to understand lessons and practice test questions designed to maximize your score, you'll be ready.
More information and prices from:
- US dollars
- Canadian dollars
- UK pounds
- Euros
- Euros
---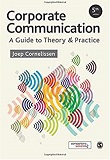 Corporate Communication: A Guide to Theory and Practice
by Joep P. Cornelissen
Academically grounded, it covers the key concepts, principles and models within corporate communication by bringing together academic knowledge and insights from the subject areas of management and communication
More information and prices from:
- US dollars
- Canadian dollars
- UK pounds
- Euros
- Euros
Forget the company car - laptops are the best perk

May 19 2005 - A survey of 994 outplaced employees and managers by global career services company Lee Hecht Harrison found that far more of today's job hunters want to receive a laptop than a company car from their next employer. Respondents were asked to indicate up to nine perks, programs and discretionary benefits they hoped to get in their next job. Four out of five respondents said "laptop and/or other technology," putting that option just ahead of "ongoing training opportunities" (77%). "Use of company car" came way behind (28 percent) in popularity.

"A company car is a nice perk, but it really doesn't do anything for one's career," observes Judy Kneisley, senior vice president and general manager of Lee Hecht Harrison's Woodland Hills office. "Today's job seekers are much more interested in programs and benefits that will enhance their professional capabilities and allow them more flexibility in terms of when and how they work. Laptops and other technologies, for instance, enable people to access information and get work done from almost anyplace they might be. Likewise, ongoing training opportunities allow employees to continually develop new skills so that they remain valuable and employable regardless of changes in the world of work."

Kneisley notes that the trend away from perks and towards more pragmatic benefits had already begun in 2003, when Lee Hecht Harrison last conducted this survey in a comparable population. In 1999, when the company first asked job seekers what they want from their next employer, health club membership (58%) was the most common response, followed by flextime (57%) and use of a company car (53%).

Job hunters' preferences have changed but their expectations of what they will actually receive largely have not. "Even with the booming economy of the late '90s, few job seekers thought they were likely to get the high-end perks they desired. The big surprise today is that fewer respondents than in prior years think they will receive such benefits as ongoing training opportunities or flextime," says Kneisley. She adds that, "Employers seeking to attract talent as the labor market tightens should emphasize these programs that job seekers want but don't expect. It's a good way to stand out from competitors."



---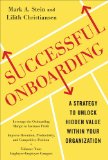 Successful Onboarding: Strategies to Unlock Hidden Value Within Your Organization
Mark Stein and Lilith Christiansen
Fact: 1/3rd of all external hires are no longer with the organization after 2 years. What can you do about it? In a word: onboarding; although poorly understood, subject to narrow definitions, and with limited best practice understanding or management rigor. Consultants Mark Stein & Lilith Christiansen have worked with leading companies on it, and they've synthesized their work into a ready to use system.
More information and prices from:
- US dollars
- Canadian dollars
- British pounds
- Euros
- Euros
---

The HR Answer Book: An Indispensable Guide for Managers and Human Resources Professionals
by Shawn A. Smith, Rebecca A. Mazin
The HR Answer Book addresses 200 questions that every employer needs to deal with, from recruiting and hiring to discipline and termination, compensation and benefits to training and employee relations. Accessible and concise, this on-the-job companion offers expert guidance on all types of "people" issues.
More information and prices from:
- US dollars
- Cdn dollars
- UK pounds
- Euros
- Euros
---