---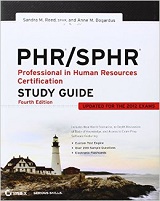 PHR/SPHR: Professional in Human Resources Certification Study Guide
by Sandra M Reed and Anne M. Bogardus
The Professional in Human Resources (PHR) and Senior Professional in Human Resources (SPHR) exams from the Human Resources Certification Institute (HRCI) reflect the evolving industry standards for determining competence in the field of HR. Serving as an ideal resource for HR professionals who are seeking to validate their skills and knowledge.
This new edition is must-have preparation for those looking to take the PHR or SPHR certification exams in order to strengthen their resume.
More information and prices from:
- US dollars
- Canadian dollars
- British pounds
- Euros
- Euros
---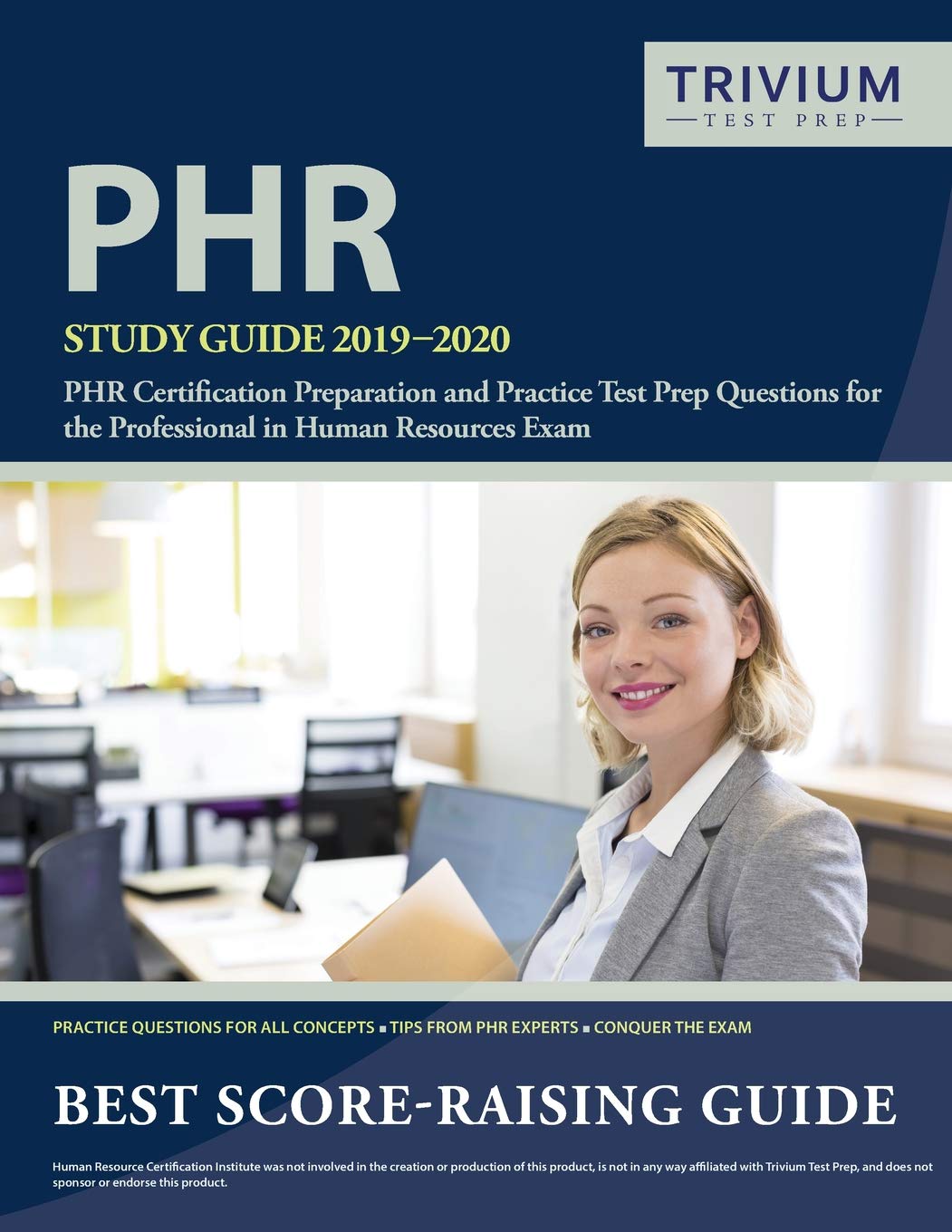 PHR Study Guide 2019-2020: PHR Certification Test Prep and Practice Questions for the Professional in Human Resources Exam
Think all PHRŪ/SPHRŪ study guides are the same? Think again! With easy to understand lessons and practice test questions designed to maximize your score, you'll be ready.
More information and prices from:
- US dollars
- Canadian dollars
- UK pounds
- Euros
- Euros
---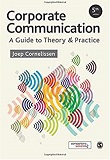 Corporate Communication: A Guide to Theory and Practice
by Joep P. Cornelissen
Academically grounded, it covers the key concepts, principles and models within corporate communication by bringing together academic knowledge and insights from the subject areas of management and communication
More information and prices from:
- US dollars
- Canadian dollars
- UK pounds
- Euros
- Euros
98 Staffing Companies Top $100 million a Year

June 2 2005 - Signalling a major turn for the better, last year saw a 12% increase in the number of public and private U.S. staffing companies (98 in all) with revenues of $100 million, according to Staffing Industry Analysts, Inc.

The five largest businesses showed sustained growth. In order of size, they were:

Adecco SA
Manpower Inc.
Vedior NV
Randstad Holding NV
Kelly Services, Inc

"The fact that more than half the companies on the list are private demonstrates the breadth and depth of the industry," said Barry A. Asin, Chief Industry Analyst for Staffing Industry Analysts. "These large national and regional staffing firms compete effectively with the giant multinationals at the top of the list."

Staffing Industry Analysts, Inc. provides a unique annual list of businesses with $100 million or more in staffing revenue. At least 30% of their business must be staffing-related, and in the case of foreign-headquartered companies, at least $100 million must be U.S.-based business.
---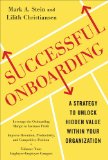 Successful Onboarding: Strategies to Unlock Hidden Value Within Your Organization
Mark Stein and Lilith Christiansen
Fact: 1/3rd of all external hires are no longer with the organization after 2 years. What can you do about it? In a word: onboarding; although poorly understood, subject to narrow definitions, and with limited best practice understanding or management rigor. Consultants Mark Stein & Lilith Christiansen have worked with leading companies on it, and they've synthesized their work into a ready to use system.
More information and prices from:
- US dollars
- Canadian dollars
- British pounds
- Euros
- Euros
---

The HR Answer Book: An Indispensable Guide for Managers and Human Resources Professionals
by Shawn A. Smith, Rebecca A. Mazin
The HR Answer Book addresses 200 questions that every employer needs to deal with, from recruiting and hiring to discipline and termination, compensation and benefits to training and employee relations. Accessible and concise, this on-the-job companion offers expert guidance on all types of "people" issues.
More information and prices from:
- US dollars
- Cdn dollars
- UK pounds
- Euros
- Euros
---