---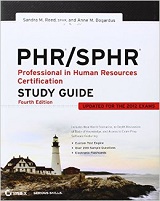 PHR/SPHR: Professional in Human Resources Certification Study Guide
by Sandra M Reed and Anne M. Bogardus
The Professional in Human Resources (PHR) and Senior Professional in Human Resources (SPHR) exams from the Human Resources Certification Institute (HRCI) reflect the evolving industry standards for determining competence in the field of HR. Serving as an ideal resource for HR professionals who are seeking to validate their skills and knowledge.
This new edition is must-have preparation for those looking to take the PHR or SPHR certification exams in order to strengthen their resume.
More information and prices from:
- US dollars
- Canadian dollars
- British pounds
- Euros
- Euros
---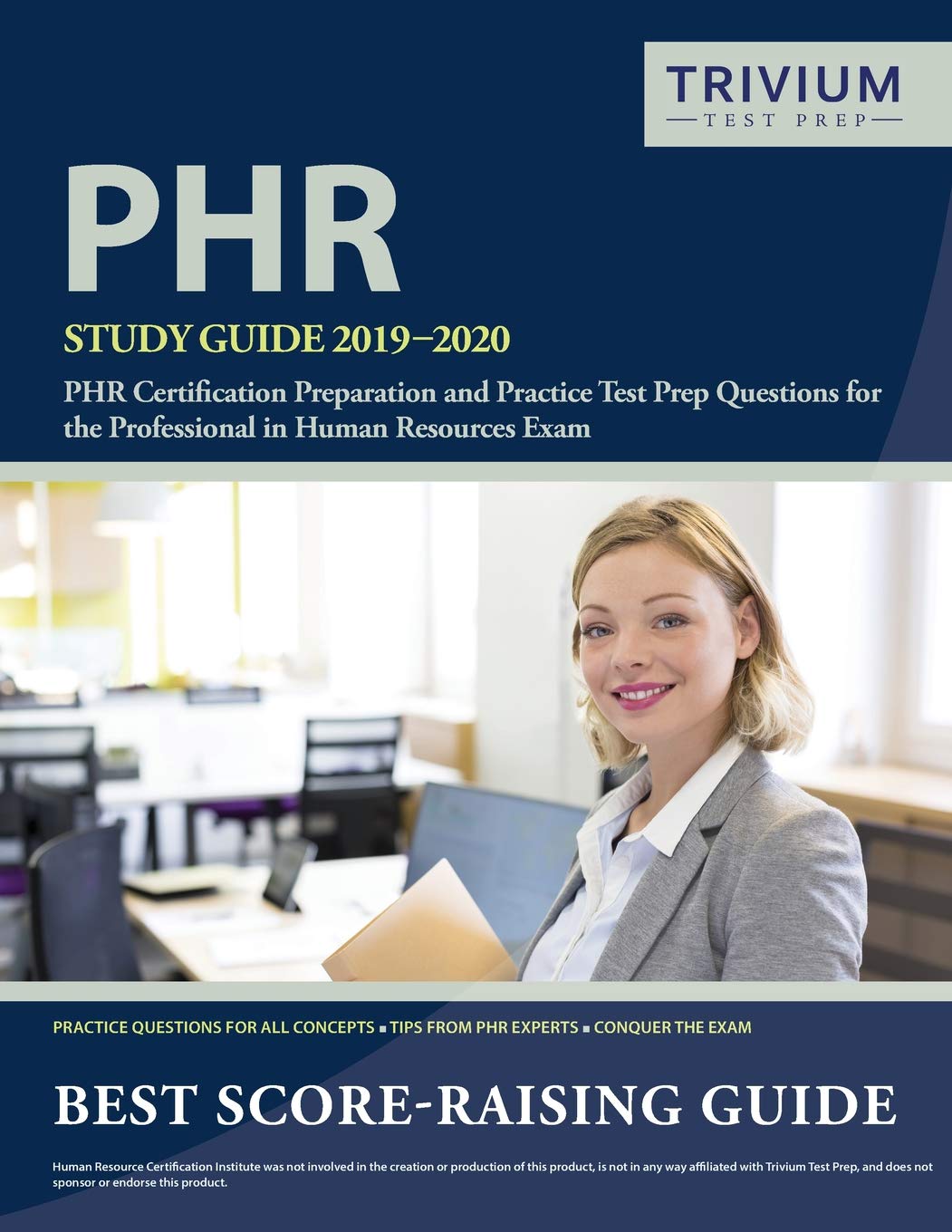 PHR Study Guide 2017: PHR Certification Test Prep and Practice Questions for the Professional in Human Resources Exam
Think all PHRŪ/SPHRŪ study guides are the same? Think again! With easy to understand lessons and practice test questions designed to maximize your score, you'll be ready.
More information and prices from:
- US dollars
- Canadian dollars
- UK pounds
- Euros
- Euros
---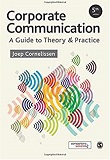 Corporate Communication: A Guide to Theory and Practice
by Joep P. Cornelissen
Academically grounded, it covers the key concepts, principles and models within corporate communication by bringing together academic knowledge and insights from the subject areas of management and communication
More information and prices from:
- US dollars
- Canadian dollars
- UK pounds
- Euros
- Euros
Job Seekers Want Traditional Employer Characteristics
September 3 2006 - Interesting work, recognition and reward of good performance and opportunities for promotion attract job seekers the most, according to an Accenture global recruitment survey.
The survey also shows that fashionable offerings such as corporate citizenship and diversity programs are not as attractive to job seekers as 'traditional' benefits such as robust rewards programs and personal development opportunities.
4,100 entry-level and experienced job seekers in 21 countries in the Asia-Pacific region, North and South America, and Europe were surveyed online to identify the career goals they valued most. Accenture carried out the research between November 2005 and March 2006 as part of the company's efforts to make sure that it remains competitive, relevant and attractive to the most talented applicants.
'Challenging and interesting work' was selected as a prority employer characteristic by 60 per cent of all respondents with the potential for accomplishments to be recognized and rewarded coming a close second (58 per cent of respondents).
The others in the top five characteristics of greatest interest to job seekers were:
opportunities for fast career growth (44 per cent)
indications that an employer was well-established and likely to prosper in the long-term (42 per cent); and
indications that an organization has a particular focus on its employees (42 per cent).
Main findings of the survey:
Percentage of Job Seekers Selecting Priority Employer Characteristic
Challenging and interesting work (60 per cent per cent)
Recognizes and rewards accomplishments (58 per cent)
Provides an opportunity for fast career growth and advancement (44 per cent)
Financially strong/will prosper in the long run (42 per cent)
People-oriented (42 per cent)
Offers flexible work arrangements (41 per cent)
Innovative (33 per cent)
Approachable (27 per cent)
Team-oriented environment (27 per cent)
Global company (26 per cent)
Offers a variety of work (26 per cent)
Smart (21 per cent)
Collaborative environment (17 per cent)
Committed to the community/corporate citizenship (16 per cent)
Diverse workforce (16 per cent)
"Interestingly, we found that what is considered important to potential recruits was remarkably consistent across geographies," said John Campagnino, Accenture's global director of recruitment. "Also notable was the fact that while we know from our own employees that corporate social responsibility and diversity are important employer characteristics - things our employees demand and place high value in - the research also validated what many of us intuitively know: namely, that more tangible benefits such as rewards and recognition are most important from an external recruit's perspective."
---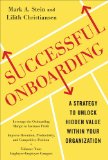 Successful Onboarding: Strategies to Unlock Hidden Value Within Your Organization
Mark Stein and Lilith Christiansen
Fact: 1/3rd of all external hires are no longer with the organization after 2 years. What can you do about it? In a word: onboarding; although poorly understood, subject to narrow definitions, and with limited best practice understanding or management rigor. Consultants Mark Stein & Lilith Christiansen have worked with leading companies on it, and they've synthesized their work into a ready to use system.
More information and prices from:
- US dollars
- Canadian dollars
- British pounds
- Euros
- Euros
---

The HR Answer Book: An Indispensable Guide for Managers and Human Resources Professionals
by Shawn A. Smith, Rebecca A. Mazin
The HR Answer Book addresses 200 questions that every employer needs to deal with, from recruiting and hiring to discipline and termination, compensation and benefits to training and employee relations. Accessible and concise, this on-the-job companion offers expert guidance on all types of "people" issues.
More information and prices from:
- US dollars
- Cdn dollars
- UK pounds
- Euros
- Euros
---