---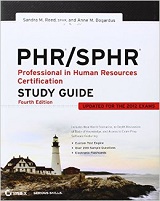 PHR/SPHR: Professional in Human Resources Certification Study Guide
by Sandra M Reed and Anne M. Bogardus
The Professional in Human Resources (PHR) and Senior Professional in Human Resources (SPHR) exams from the Human Resources Certification Institute (HRCI) reflect the evolving industry standards for determining competence in the field of HR. Serving as an ideal resource for HR professionals who are seeking to validate their skills and knowledge.
This new edition is must-have preparation for those looking to take the PHR or SPHR certification exams in order to strengthen their resume.
More information and prices from:
- US dollars
- Canadian dollars
- British pounds
- Euros
- Euros
---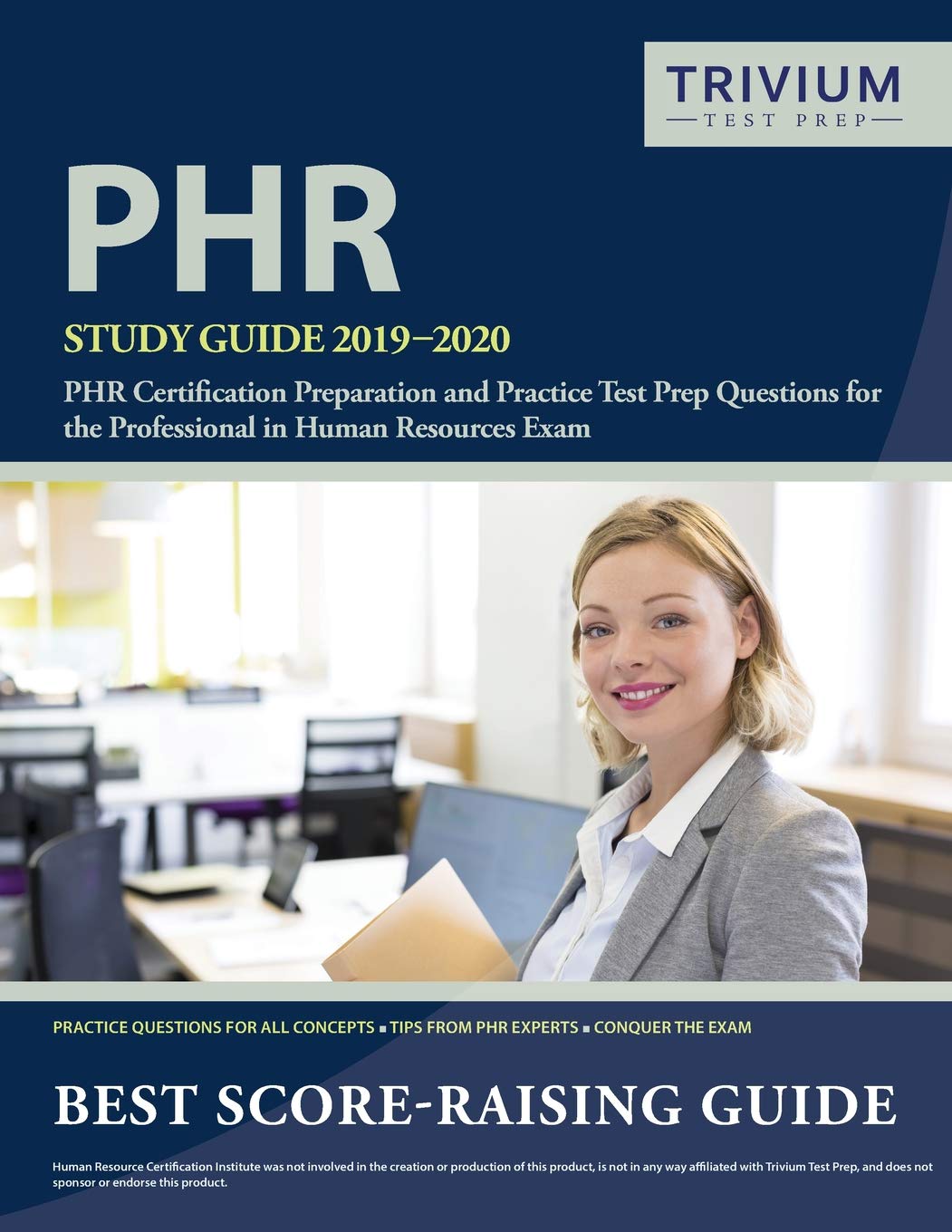 PHR Study Guide 2017: PHR Certification Test Prep and Practice Questions for the Professional in Human Resources Exam
Think all PHRŪ/SPHRŪ study guides are the same? Think again! With easy to understand lessons and practice test questions designed to maximize your score, you'll be ready.
More information and prices from:
- US dollars
- Canadian dollars
- UK pounds
- Euros
- Euros
---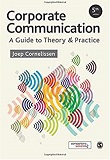 Corporate Communication: A Guide to Theory and Practice
by Joep P. Cornelissen
Academically grounded, it covers the key concepts, principles and models within corporate communication by bringing together academic knowledge and insights from the subject areas of management and communication
More information and prices from:
- US dollars
- Canadian dollars
- UK pounds
- Euros
- Euros
Fashion at Work
June 27 2005 - Two-thirds of women say designer brand names are not important at work, according to a Fashion at Work survey by WomensWallStreet.com. But that doesn't stop women from buying them. 60% of women surveyed said that they had bought a designer piece - with 95% saying they would buy marked-down duds if they could get their hands on them.

Coach is the most coveted brand in the workplace, taking 40% of respondents' votes, with Ralph Lauren's 26% close behind. What do women buy? Given a choice of buying just one designer piece (votes rounded up):

40% of surveyed women said they would buy a suit
22% would cash out for a quality handbag
Shoes were voted for by 9%
Casual wear attracted 12%
Out-on-the-town wear took 8%
With the remainder selecting outerwear

"There's no doubt women love fashion," said WomensWallStreet.com editor-in-chief Pam Little. "But we want quality clothes that flatter our figures without breaking the bank."

Most women surveyed keep their clothing expenditures under control with 59% respondents spending $100 or less on clothing per month. But 29% admit to spending $101 to $300.

"When you think about it, it's really not that much," says Little. "With an average designer piece running $300, women today are either not buying much, or they're shopping smart. And my guess is the latter."

What's hot this season? And what are the rules for summer dressing at the workplace? Kirston Mann, Hollywood stylist to the stars and writer of Fashion Cents(TM), a new WomensWallStreet column that covers all things fashion-minded, gives five tips:

Sandals are hot. But flip-flops are a definite workplace no-no. "Could you take someone seriously if their shoes make "flipping" noises around the office? I don't think so," says Mann.
2. This summer's must-have is a print skirt or top. "Try bright, lively colors that make a splash," says Mann. "Don't be afraid to add some yellows, reds and bright pinks to your look. And this year's freshest look for skirts is full. As in 'broomstick' and hippie-style."
3. Think beyond eBay. Says Mann, "There are tons of great sites where you can score designer pieces at discount. Try www.laredoute.com, www.youx.com or ItalysOutlet at www.efashionhouse.com. You'll get some fabulous mark-downs."
4. T-shirts are a go for summer - dress them up with necklaces like Native American turquoise or trade beads. "Add a summer skirt and sandals and you have a fun, classy workplace look," says Mann.
5. Summer's hottest trend? Metallic shoes and handbags. Golds, silvers and coppers are everywhere this season, from Manolo Blahnik to Old Navy. Says Mann, "But remember, it's a trend - it won't last. If you want to add metallic to your look, avoid the pricey stuff and look for a deal."
---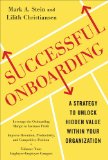 Successful Onboarding: Strategies to Unlock Hidden Value Within Your Organization
Mark Stein and Lilith Christiansen
Fact: 1/3rd of all external hires are no longer with the organization after 2 years. What can you do about it? In a word: onboarding; although poorly understood, subject to narrow definitions, and with limited best practice understanding or management rigor. Consultants Mark Stein & Lilith Christiansen have worked with leading companies on it, and they've synthesized their work into a ready to use system.
More information and prices from:
- US dollars
- Canadian dollars
- British pounds
- Euros
- Euros
---

The HR Answer Book: An Indispensable Guide for Managers and Human Resources Professionals
by Shawn A. Smith, Rebecca A. Mazin
The HR Answer Book addresses 200 questions that every employer needs to deal with, from recruiting and hiring to discipline and termination, compensation and benefits to training and employee relations. Accessible and concise, this on-the-job companion offers expert guidance on all types of "people" issues.
More information and prices from:
- US dollars
- Cdn dollars
- UK pounds
- Euros
- Euros
---