---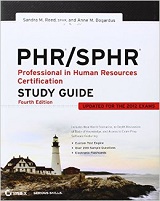 PHR/SPHR: Professional in Human Resources Certification Study Guide
by Sandra M Reed and Anne M. Bogardus
The Professional in Human Resources (PHR) and Senior Professional in Human Resources (SPHR) exams from the Human Resources Certification Institute (HRCI) reflect the evolving industry standards for determining competence in the field of HR. Serving as an ideal resource for HR professionals who are seeking to validate their skills and knowledge.
This new edition is must-have preparation for those looking to take the PHR or SPHR certification exams in order to strengthen their resume.
More information and prices from:
- US dollars
- Canadian dollars
- British pounds
- Euros
- Euros
---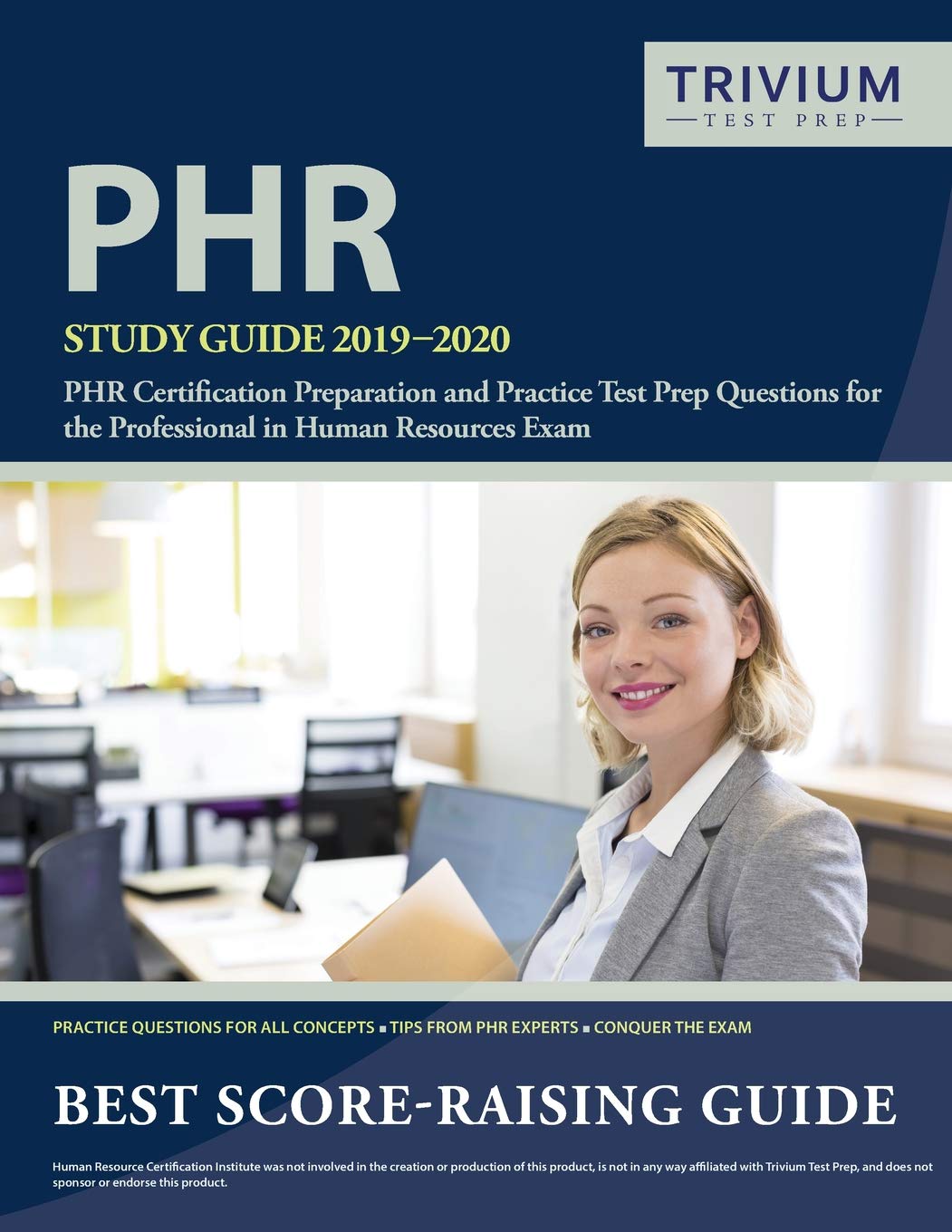 PHR Study Guide 2019-2020: PHR Certification Test Prep and Practice Questions for the Professional in Human Resources Exam
Think all PHRŪ/SPHRŪ study guides are the same? Think again! With easy to understand lessons and practice test questions designed to maximize your score, you'll be ready.
More information and prices from:
- US dollars
- Canadian dollars
- UK pounds
- Euros
- Euros
---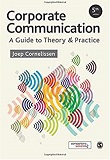 Corporate Communication: A Guide to Theory and Practice
by Joep P. Cornelissen
Academically grounded, it covers the key concepts, principles and models within corporate communication by bringing together academic knowledge and insights from the subject areas of management and communication
More information and prices from:
- US dollars
- Canadian dollars
- UK pounds
- Euros
- Euros
Pink Collar CEOs
September 14 2006 - A new study shows that twice as many women hold the top executive position in the Fortune 500 compared to five years ago. The number has increased from five in August 2001 and will be 11 in October 2006 whenPepsiCo chief finance officer Indra Nooyi is scheduled to take over as CEO.

The study conducted by executive search firm Christian & Timbers found that six out of the 11 female CEOs are working in the 'pink collar' sectors producing or selling food and personal products. In 2001 only one Fortune 500 female CEO was in retail.

Further study findings include:

Of the six female CEOs in the pink collar sectors, three came from operations, one is moving from CFO to CEO and two came up through marketing.
In 2006 only three out of 11 female CEOs are in the IT /computer equipment sector compared to two out of five in 2001.
Five out of ten female CEOs in the Fortune 501-1000 are in pink collar sectors.

Brendan Burnett Stohner, leader of diversity practice and a vice chairman of Christian & Timbers said:

"From PepsiCo to Avon to Sara Lee, women are driving big change at some of the biggest companies in the country. Boards are beginning to see that women CEOs can drive bottom-line results and protect the reputation of billion dollar brands. The problem is that women are for the most part, still left out of the corner office of major technology companies, financials and the big industrials. We have a long way to go before we see real equity. The talent is there. At Christian & Timbers our commitment is to get the top women in the county in front of the right boards to move diversity forward."




---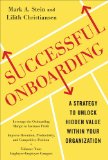 Successful Onboarding: Strategies to Unlock Hidden Value Within Your Organization
Mark Stein and Lilith Christiansen
Fact: 1/3rd of all external hires are no longer with the organization after 2 years. What can you do about it? In a word: onboarding; although poorly understood, subject to narrow definitions, and with limited best practice understanding or management rigor. Consultants Mark Stein & Lilith Christiansen have worked with leading companies on it, and they've synthesized their work into a ready to use system.
More information and prices from:
- US dollars
- Canadian dollars
- British pounds
- Euros
- Euros
---

The HR Answer Book: An Indispensable Guide for Managers and Human Resources Professionals
by Shawn A. Smith, Rebecca A. Mazin
The HR Answer Book addresses 200 questions that every employer needs to deal with, from recruiting and hiring to discipline and termination, compensation and benefits to training and employee relations. Accessible and concise, this on-the-job companion offers expert guidance on all types of "people" issues.
More information and prices from:
- US dollars
- Cdn dollars
- UK pounds
- Euros
- Euros
---